The Palm Beach International Jazz Festival is a grand celebration of the great American music genre – JAZZ! 
MANY THANKS TO ALL THE PARTICIPANTS AND ATTENDEES OF THE THIRD ANNUAL PALM BEACH INTERNATIONAL JAZZ FESTIVAL!
THANKS TO OUR SPONSORS AND CONTRIBUTORS FOR HELPING TO MAKE 2021 A GRAND SUCCESS!!!
In joint celebration of UNESCO's International Jazz Day, join us for our 3rd Annual Palm Beach International Jazz Festival 2021 - A full, one-day, two-concert event at the renowned Raymond F. Kravis Performing Arts Center in West Palm Beach, Florida, April 24,2021. 
Featuring six bands of highly acclaimed jazz artists who perform in and around south Florida as well as around the world!
2021 PALM BEACH INTERNATIONAL JAZZ FESTIVAL 
2:00 P.M. CONCERT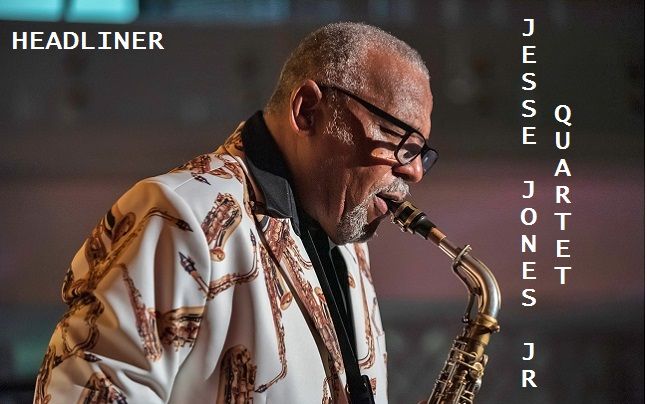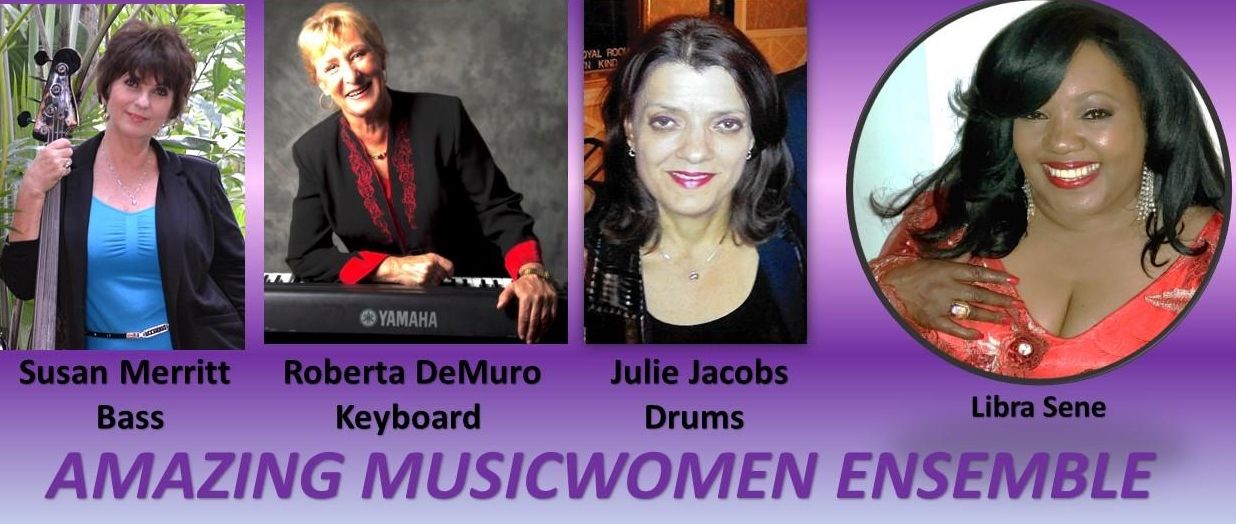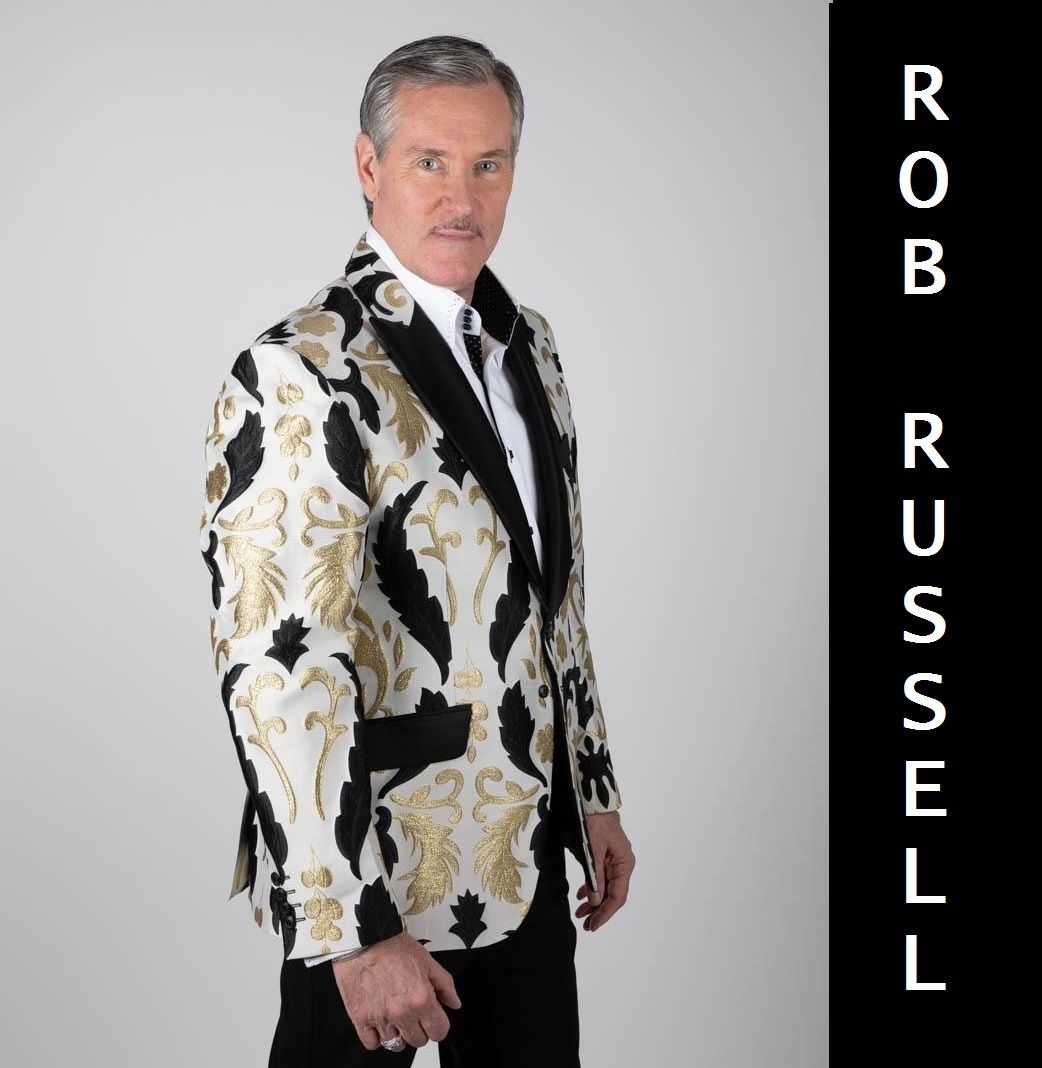 8:00 P.M. CONCERT