Palm Beach International Jazz Festival 2022!
A grand celebration of the great American music genre – JAZZ! 
Recently featured on PBS-South Florida On The Town: Black Voices
In joint celebration
of UNESCO's International
Jazz Day
Join us for the 4th Annual
Palm Beach
International Jazz Festival
THREE GREAT BANDS! - ONE GRAND EVENING!
APRIL 30, 2022
6:00 P.M.
Raymond F. Kravis Center
for Performing Arts
Rinker Playhouse
West Palm Beach, FL.
Featuring highly acclaimed-award winning jazz artists who perform in and around south Florida as well as around the world!
---
2022 PALM BEACH
INTERNATIONAL
JAZZ FESTIVAL
ARTISTS 
---
K I K I   S A N C H E Z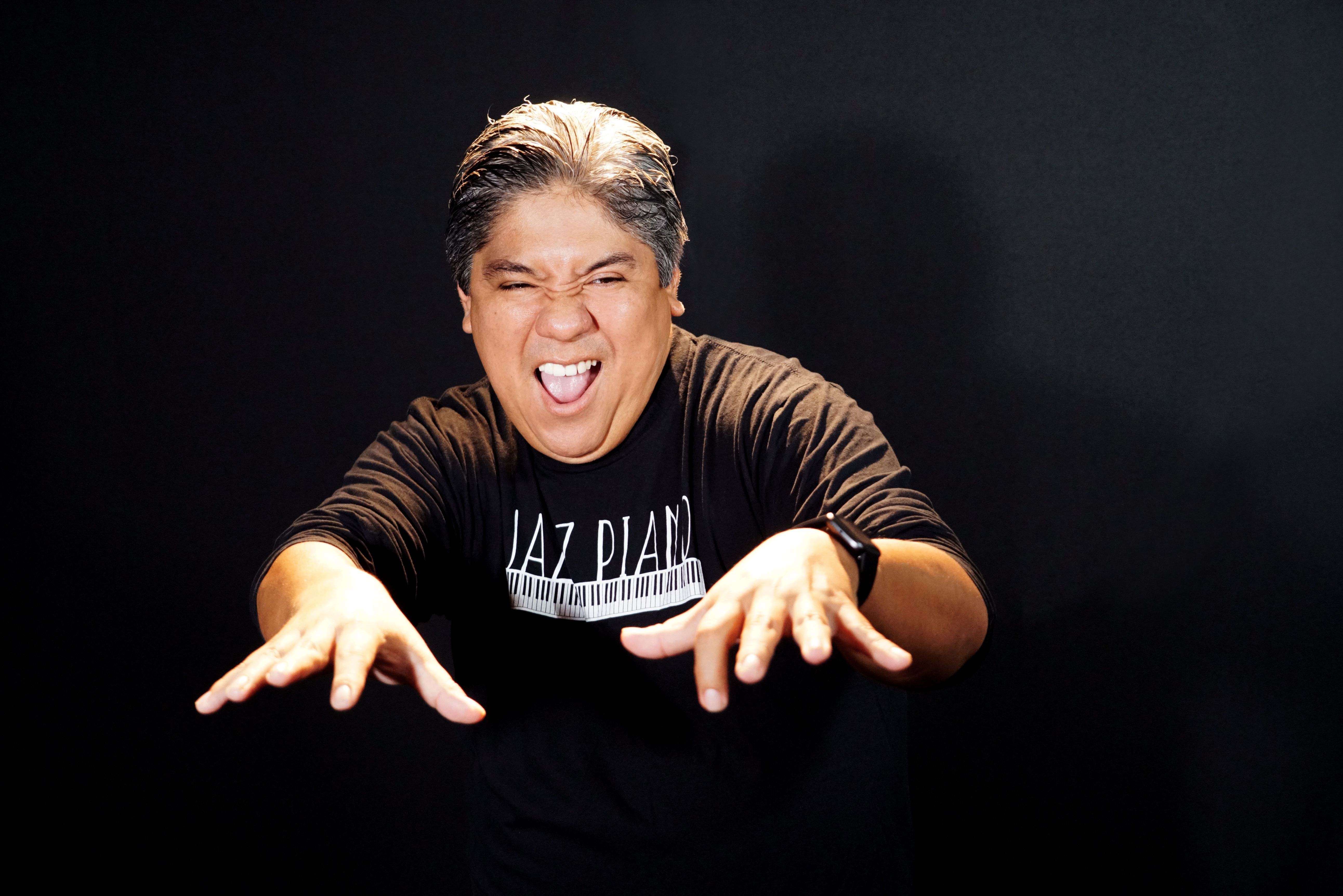 ---
S U S A N   M E R R I T T   T R I O
W I T H   L Y N N   S I M O N E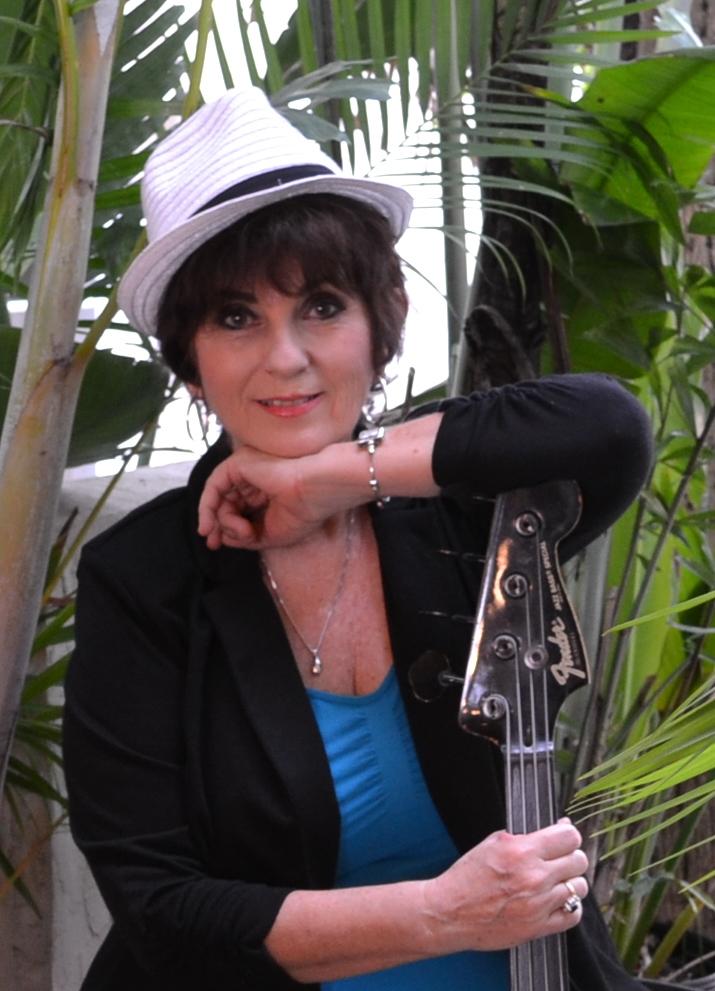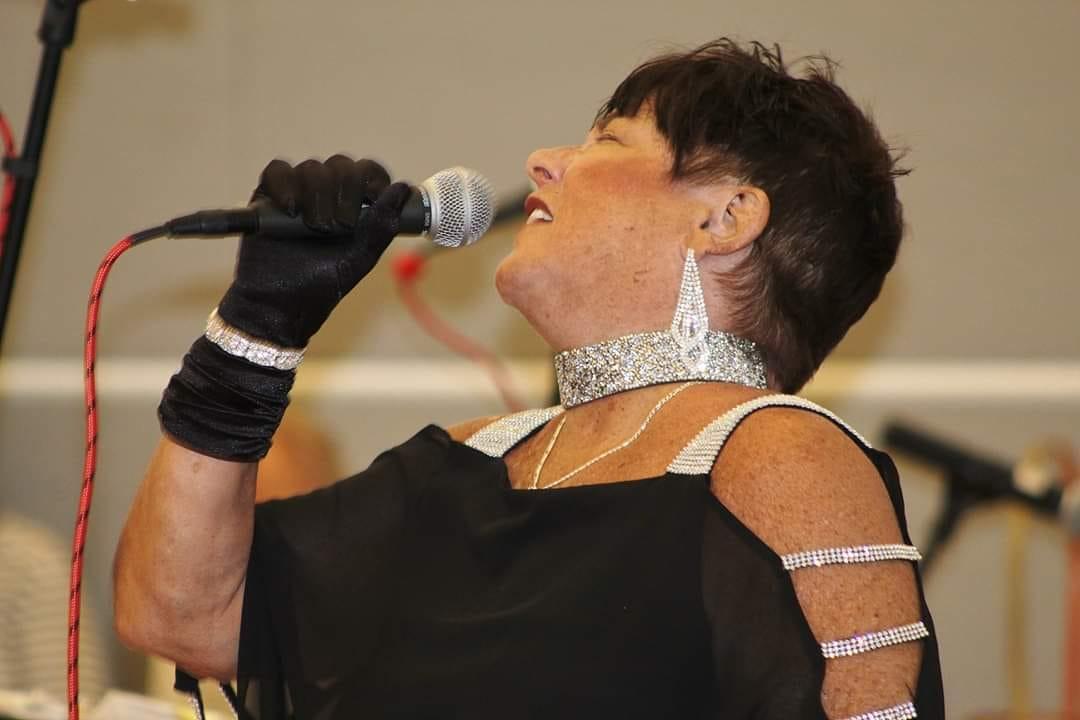 ---
 Y V E T T E   
N O R W O O D - T I G E R
&   F R I E N D S

---
E R I C  T R O U I L L O T
E M C E E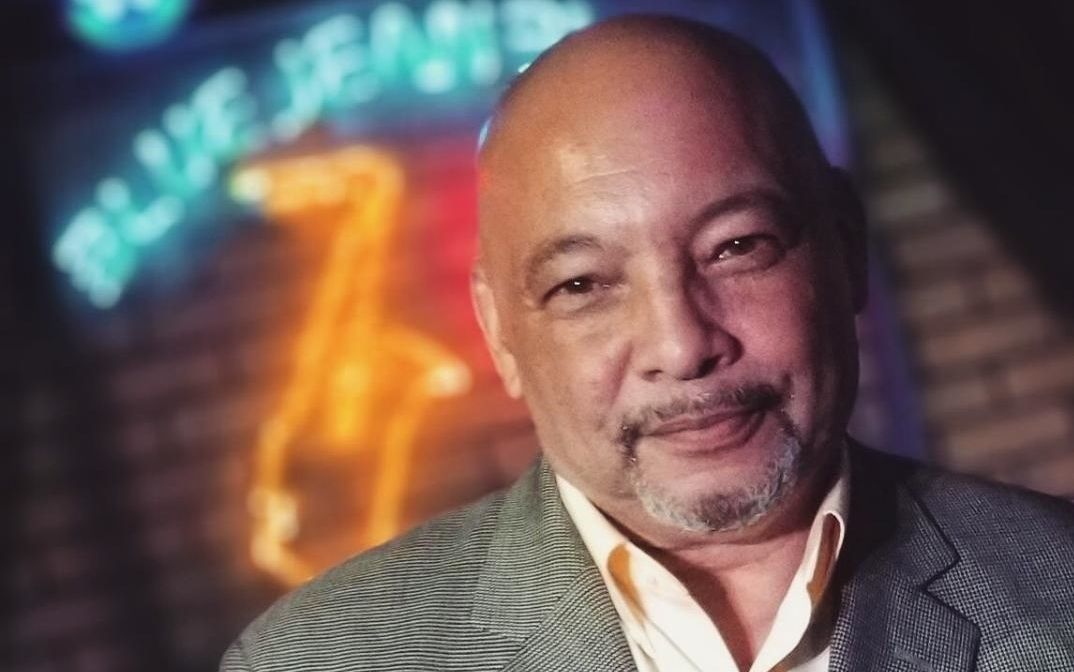 Palm Beach International Jazz Festival does not discriminate on the basis of sex, race, color, national origin, religion, disability, age, or marital status.