---
2024 PALM BEACH INTERNATIONAL
JAZZ FESTIVAL PERFORMING ARTISTS 
---
FEDERICO BRITOS JAZZ TRIO
Seven-time GRAMMY winner, Federico Britos, was born in Montevideo, Uruguay. He began playing violin at the age of five. 
He served as principal chair, soloist, and ultimately concertmaster with some of the great symphony orchestras of Uruguay, Venezuela, Peru, Cuba, and United States (Miami). Federico has toured extensively throughout the Americas and Europe. He would, in time, not only perform with some of Latin America's greatest musicians, such as Astor Piazzolla, Horacio Salgan, Bola de Nieve, Cachao, Joao Gilberto, Dorival Caimi, Vinicio de Moraes, Armando Manzanero and Tania Libertad. He has also shared his outstanding talent with Dizzy Gillespie, Dexter Gordon, Duke Ellington, Nat King Cole, Woody Herman, Benny Goodman, Bucky Pizzarelli, Charlie Haden, Ken Peplowski, Eddie Higgins, and Charlie Byrd. He has toured Europe with the Hot Club USA and Franck Vignola.
As a composer, Federico has written and recorded many works for orchestra, chamber ensemble, ballet, and dance. He has also composed music for films, TV, and theater. His never-ending inspiration is only comparable to his never-ending skill to improvise.
Federico has performed at various Jazz festivals, including Montreux Jazz Festival; San Francisco Jazz Festival; International Jazz Festival in Espo, Finland; Bern and Basile Jazz Festival (Switzerland); North Carolina Jazz Festival; New Bern Jazz Festival; Miami Jazz Festival; Boca Raton Jazz Festival; Puerto Rico Jazz Fest; Regatta Bar Jazz Festival (Boston); Summit Jazz Festival (Denver, Colorado); A Celebration of American Fiddle Music (Troy, NY); Django Reinhardt Festival at Birdland Jazz Club in New York, and the Miami Beach World Music Festival. He played as a special guest in The Grappelli Legacy on December 1998 at Carnegie Hall. Mr. Britos performed in the Concert Hall of Kennedy Center in Washington in a program called "AMERICANOS", along with Cachao, Nestor Torres, Jose Feliciano, Juan Luis Guerra, Gloria Estefan and Paquito D'Rivera, produced by James Edward James Olmos. Mr. Britos also recorded with Charlie Haden in his two last productions.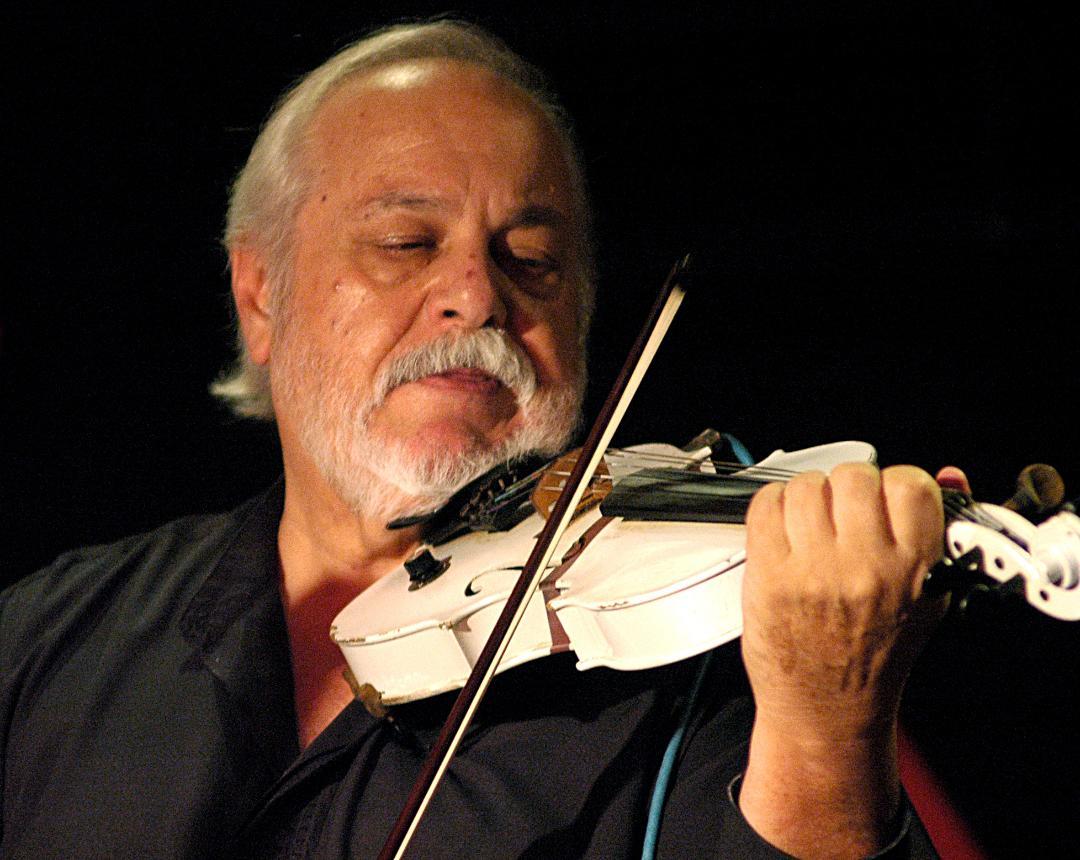 ---
 MICKEY SMITH, JR. 
SAX IN THE CITY EXPERIENCE
Mickey Smith Jr. is a GRAMMY Music Educator 2020 Award recipient who hails from a forgotten community in the Bayou State of Louisiana and now stands on phenomenal stages encouraging educators to see. He is an entertainer that is so much more.  Mickey is acclaimed international speaker, saxophonist, author, and master development coach for elementary and middle school band directors as well as a self-management-strategist for educators.
Mickey Smith, Jr.'s production of SAX IN THE CITY EXPERIENCE, which features Smith as well as members of his family, and his students, is a concert where its mission is to remind everyone through music of their significance and that we all have a stage to shine on.  The SAX IN THE CITY EXPERIENCE shines a light on the rich diversity of music within the American culture and through the Great American Songbook.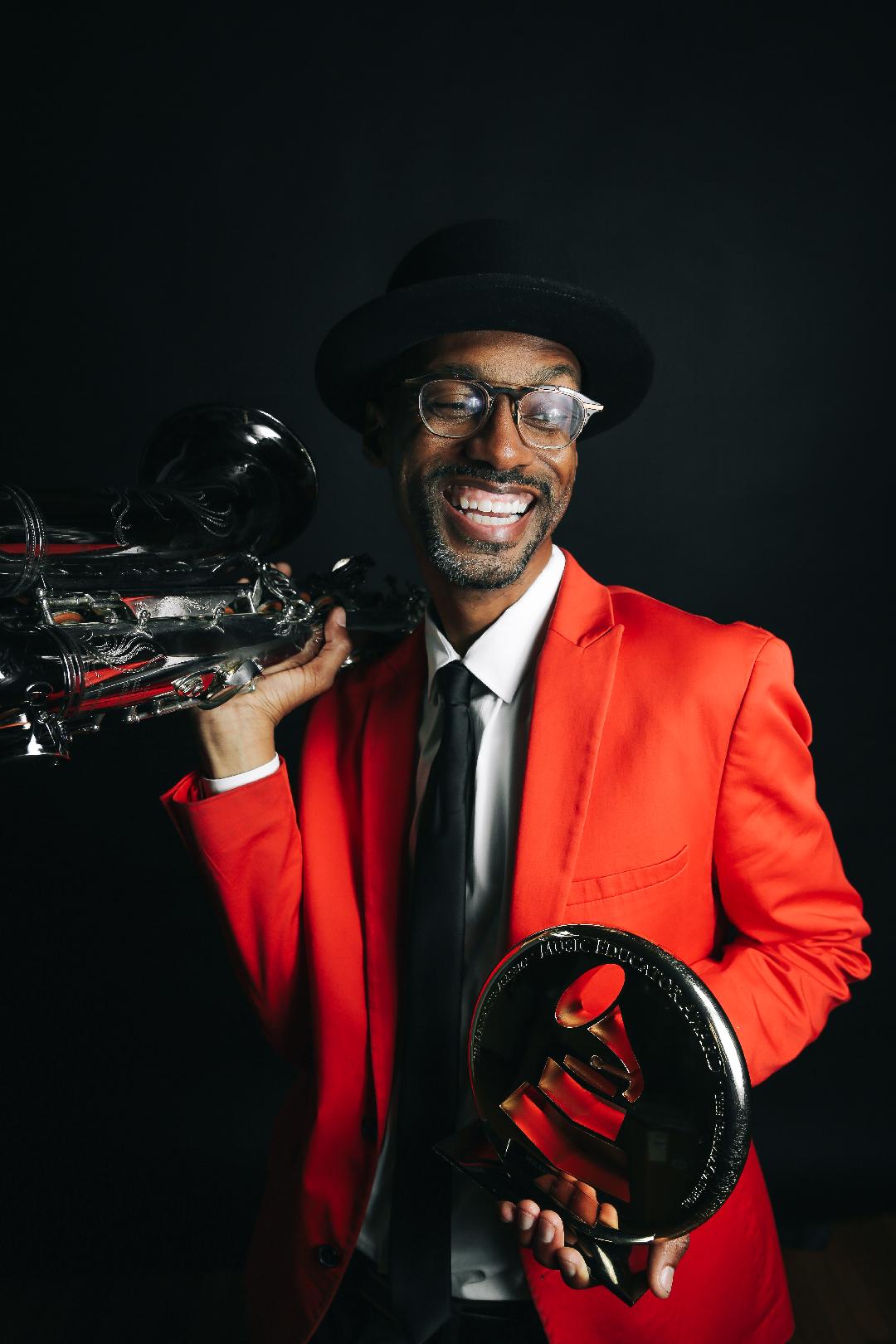 ---
YVETTE NORWOOD-TIGER
& FRIENDS
Award-wining jazz vocalist, recording and international touring artist, songwriter, the Recording Academy voting member, and founder/director of the Palm Beach International Jazz Festival (www.pbijf.org), Yvette Norwood-Tiger, is a Detroit, Michigan native who hails from a family of musicians. Yvette performs with vocally clean and pure interpretations, while emphasizing intonation and storytelling.  Her vocal styling and texture are often compared to that of Ella Fitzgerald and Billie Holiday.  In addition to jazz standards, her repertoire includes the Great American Songbook, standards, bebop, and Latin jazz.  She also performs jazz songs in other languages.
In addition to her original jazz compositions, her recordings feature music from great composers such as Cole Porter, Duke Ellington, the Gershwins, John Coltrane, Dexter Gordon, and others. Yvette's CD, LOVE IS, stayed on JAZZWEEK'S charts for over sixteen weeks.  Yvette's newest CD, AUTUMN SUN, is a grand tribute to the forefathers of bebop, including Wayne Shorter, Dizzy Gillespie, Thelonious Monk, and others.
Yvette resides in south Florida where she performs extensively, including performances at the Raymond F. Kravis Center in West Palm Beach, the Arts Garage in Delray Beach, and the Cultural Council for Palm Beach County. Yvette performs in Europe, South Africa, South America, the UK, the Caribbean, as well as various venues in the US including Florida, Maryland, New Jersey, New York, and Michigan.  Yvette has performed internationally at historic jazz venues and has sat in several times with jazz orchestra The Cotton Club All Stars at the famous Cotton Club in Harlem, NY.  She has also sat in with the late saxophonist David Fathead Newman, guitarist Bucky Pizzarelli, family members of Celine Dion, Tito Puente, Jr., and Jay Beckenstein and Tom Schuman of Spyro Gyra. 
Yvette is a recipient of the Cultural Council for Palm Beach County 2022 Artist Innovation Fellowship Program Awards. Yvette was also nominated for the South Florida Indie Awards 2022 - Best Jazz Vocalist. In 2021, Yvette was interviewed and featured in the PBS South Florida "On The Town - Black Voices" segment.  She was also featured in a short film titled "Art Meets Jazz on J Street", a film produced and directed by south Florida film maker, James Venable.  Art Meets Jazz on J Street is the winner of the 2018 Wavelengths Awards.
According to press clippings from the Two River Times, "the swingin' and groovin' singer's career is on the fast track. Whether she is backed with a full jazz ensemble or with a piano accompanist, she sets an authentic jazzy mood for true jazz listeners."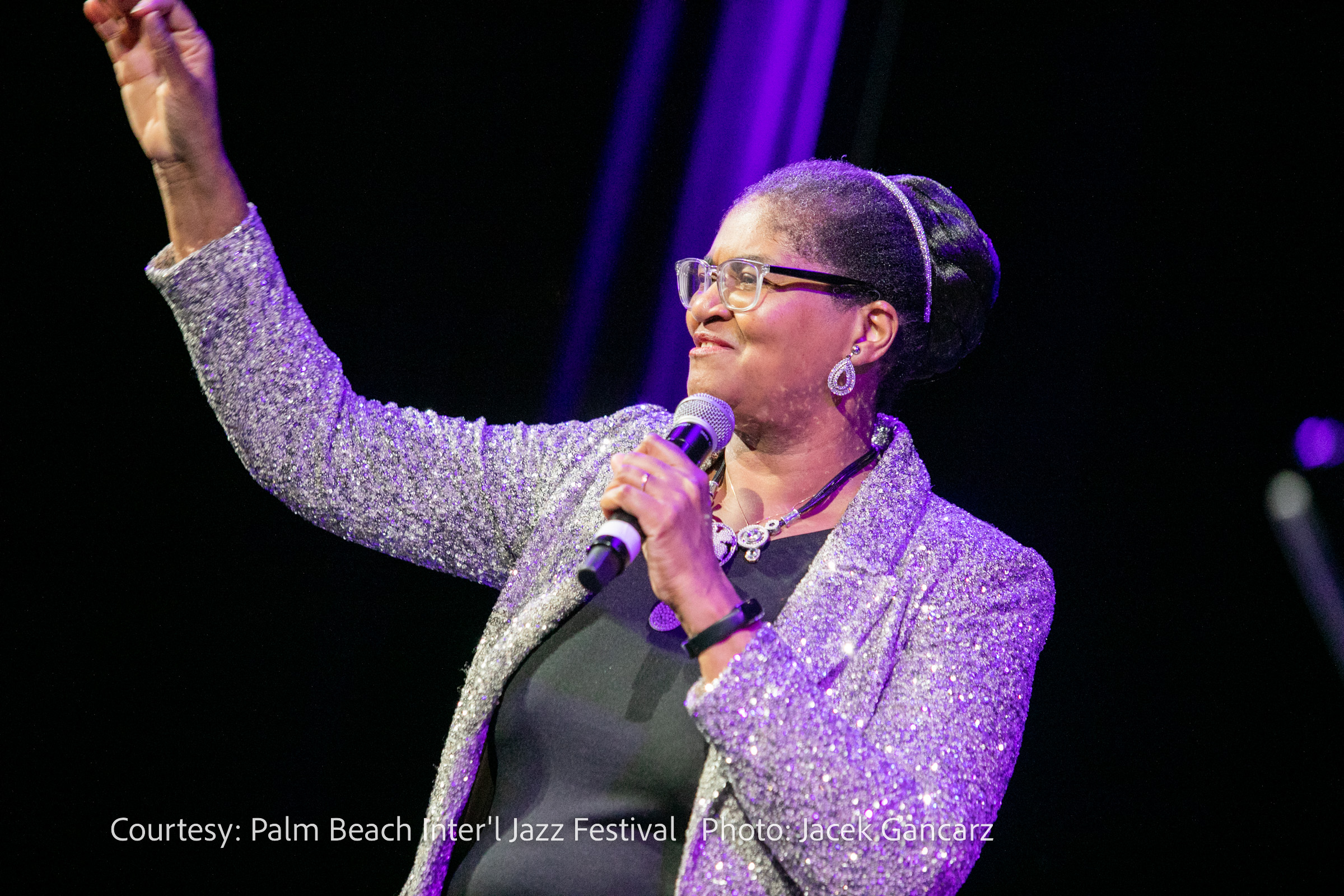 ---
PALM BEACH INTERNATIONAL JAZZ FESTIVAL 2024
THE FUTURE LOOKS BRIGHT IN JAZZ AWARD RECIPIENT
TO BE ANNOUNCED
---
ERIC TROUILLOT
MASTER OF CEREMONIES
Eric Trouillot, Manager of Eric & the Jazzers was born and raised in the Bronx, NY. He was inspired at an early age by the great Max Roach to learn to play the drums. Now living in South Florida with his wife and three children, Eric continued his passion for the drums by attending Florida Memorial University's Community Jazz Work-Shop headed by the late Professor Milton Mustafa. 
Eric & the Jazzers is now a pre-eminent south Florida jazz quartet comprised of a group of professional musicians who graduated from schools such as Berkeley, University of Miami, Indiana Conservatory of Music and others. Eric & The Jazzers perform jazz standards from the great era of Duke Ellington, Dizzy, Bird, Coltrane and Miles Davis and many others jazz greats.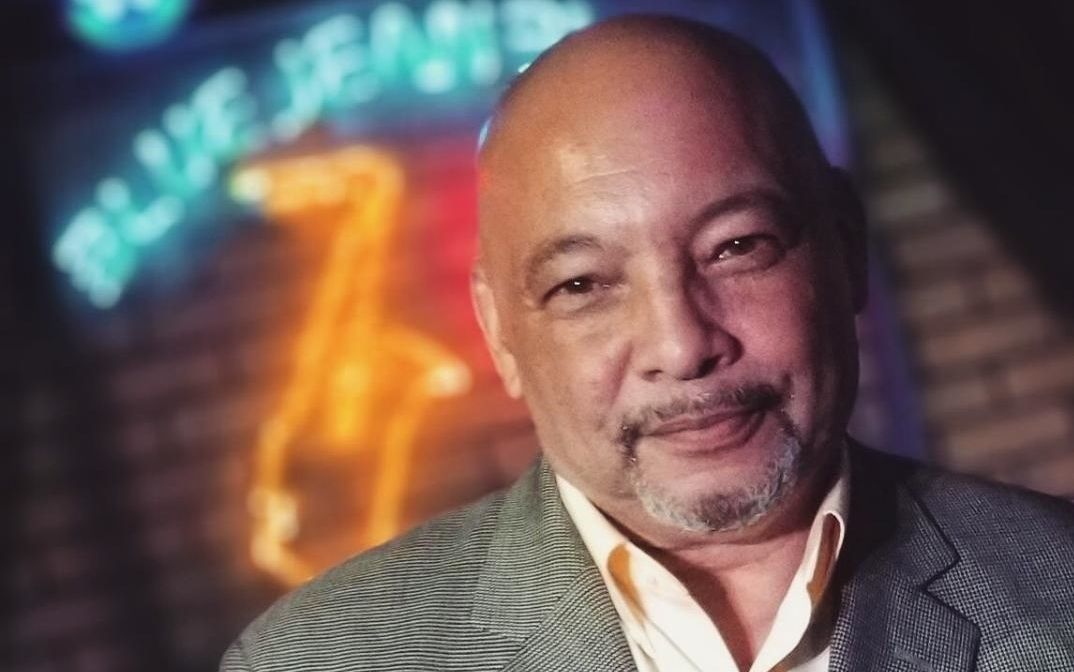 ---
Palm Beach International Jazz Festival does not discriminate on the basis of sex, race, color, national origin, religion, disability, age, or marital status.