BEATRIZ MALNIC QUARTET
FALANDO DE AMOR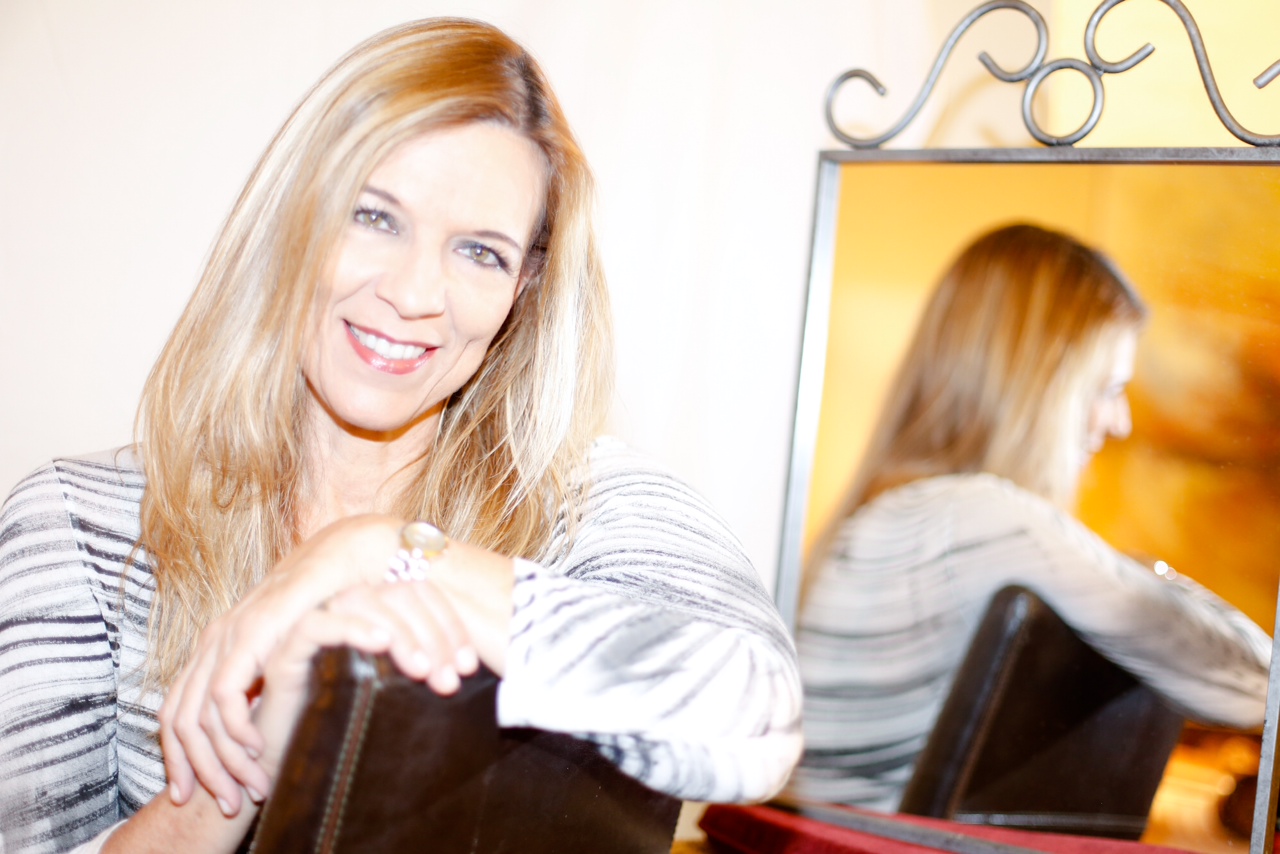 Beatriz Malnic, Brazilian-American vocalist, vocal arranger, classical pianist and Director of Brazilian Voices arrived in the United States in 1996. Beatriz is a highly respected interpreter of Bossa Nova and Samba and has performed and recorded with musical luminaries such as Al Di Meola, Nestor Torres, Toquinho, Chico Buarque, Roberto Menescal, Duduka da Fonseca, Romero Lubambo, jazz pianists Mike Renzi and Mike Orta, saxophonist Harry Allen, bassist Don Wilner and many others. Beatriz received the Brazilian Press Awards as the Best Brazilian Singer Living in the U.S. in 2009 and 2017. Beatriz is the Co-Director and Co-Founder of the 30-voice all-female vocal group "Brazilian Voices," a non-profit organization that performs and records in the South Florida area and internationally. Beatriz is responsible for almost all of the vocal arrangements performed by Brazilian Voices.
Don Wilner- bassist, performs in both the classical and jazz genres. He earned a Doctorate in Music and taught at the University of Miami, was the Principal Bassist and a featured soloist with the Palm Beach Pops, and the Assistant Principal Bassist with the Miami City Ballet for many years.  He is currently the Principal Bassist for the Symphony of the Americas in Fort Lauderdale, Florida. Named Best Jazz Musician in Miami New Times Magazine Best of Miami Issue 2000. Dr. Wilner originated, promoted, and sustained the jazz music program at the Van Dyke Cafe in Miami Beach for 13 years (until it was sold in 2007), which New Times labeled Best Jazz Club in Miami numerous times.  He has performed and recorded with George Coleman, James Moody, Ceder Walton, Toots Theilmans, Eddie Harris, Dizzy Gillespie, Harry Allen, Scott Hamilton, John Abercrombie, Michell LeGrand, and many others. 
The pianist Felix Gomez graduated from the University of Miami with a MasterS of Music in 2008. He has won several awards including The National Dean's List, best soloist, and best composition at the North Texas Jazz Festival, and Outstanding Band Performance in the DownBeat Student Music Award.Felix has performed with world-renowned artists such as Gloria Gaynor and Julio Iglesias. In the jazz world, he has shared the stage with saxophonist Ed Calle, flutist Nestor Torres, violinist Federico Britos, among others.
Goetz Kujack, originally from Bremen, Germany, studied at University of North Texas and started his career as a studio/ live drummer and percussionist in Germany before relocating to South Florida in 1992.  He quickly became embedded in several camps of the South Florida music scene, from Jazz to Blues as well as Latin and Pop music styles. He received a Grammy nomination playing with Sammy Figueroa in 2005 and has since then supported a variety of artists like, Raul Midon, Randy Brecker, Toots Thielemann, Bobby Lee Rodgers, Claudio Roditi and Rose Max to name a few.  Previously an adjunct faculty member at FIU's Jazz department, he enjoys teaching drums as well as Latin percussion.